Premier bank has its headquarters in Huntington, West Virginia. The bank which is a subsidiary of premier Financial Bancorp was established in 1998. It currently operates 31 branches and takes pride in the great relationship it has established with the local community.
Website: https://www.premierbankinc.com/
Routing Number: 051504571
Swift Code: None
Telephone Number: 304-369-2407
Founded: 1998 (25 years ago)
Bank's Rating:
Premier bank is a renowned bank in the United States of America. It is a subsidiary of the Huntington-based Premier Financial Bancorp Incorporated. It currently operates 31 banking offices in the District of Columbia and West Virginia.
This is a bank committed to supporting communities through investments and lending and offering financial resources. This is through listening to their client's concerns and offering friendly products.
The bank boasts of an elaborate modern system that enables its reach out to a huge number of people. Right from the mobile banking app to the online platform, the bank has adopted modern ways of banking. This is to the advantage of its customers as they do not have to go to the bank every time they need some services.
How to log in
Step 1
If you have an existing online account, you only need to login to start using the account. Visit the bank's website homepage by following this link. You will see a section marked 'user ID'. Enter your id here. Click 'sign in' to complete your login process.
Step 2
The bank has gone a step further to enhance online security. You will need to get a one-time security code to access your account. Click the section marked 'continue with security code' to get the code.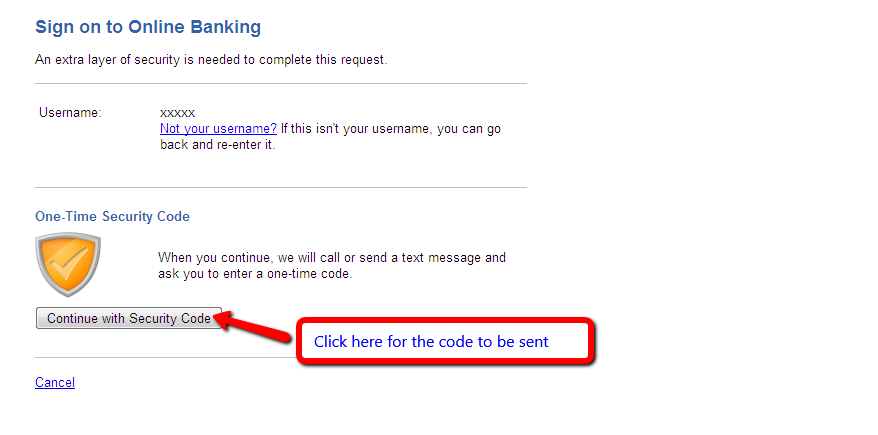 Step 3
Enter the phone number you will be contacted on.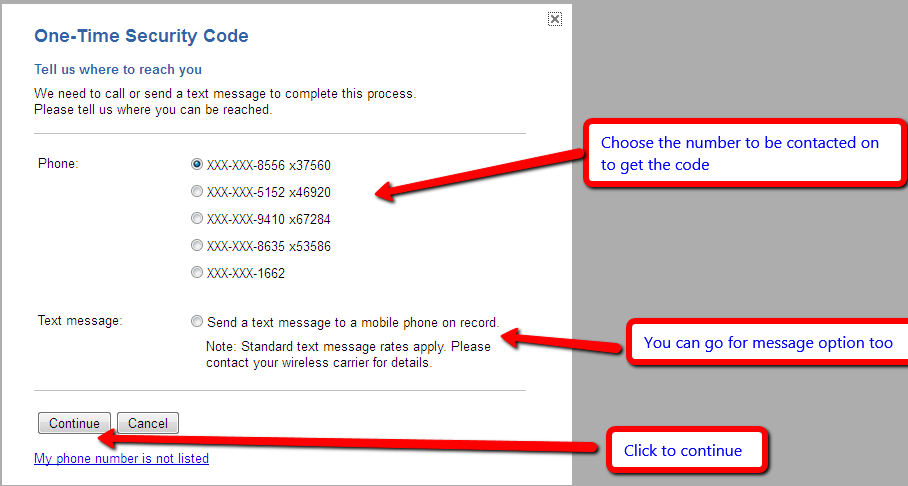 Step 4
Enter the one-time code. Click 'submit'. This will grant you access to your account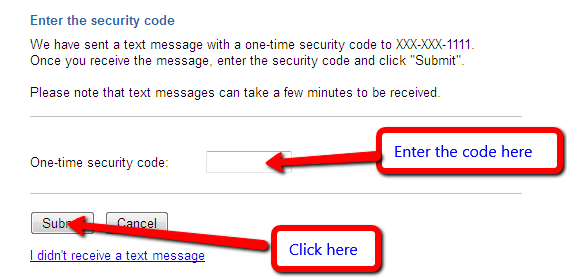 How to reset password
The bank requires you to have your login ID to access your account. If you lost your ID, you cannot reset in online. you need to call the bank on 304-369-2407 for assistance.
How to enroll
If you do not have an online account, enroll to get one. Here's how to go about it.
Step 1
Visit the homepage. Locate the 'enroll now' option to the right of the page.

Step 2
Enter all the requested information correctly. Click 'continue enrollment'.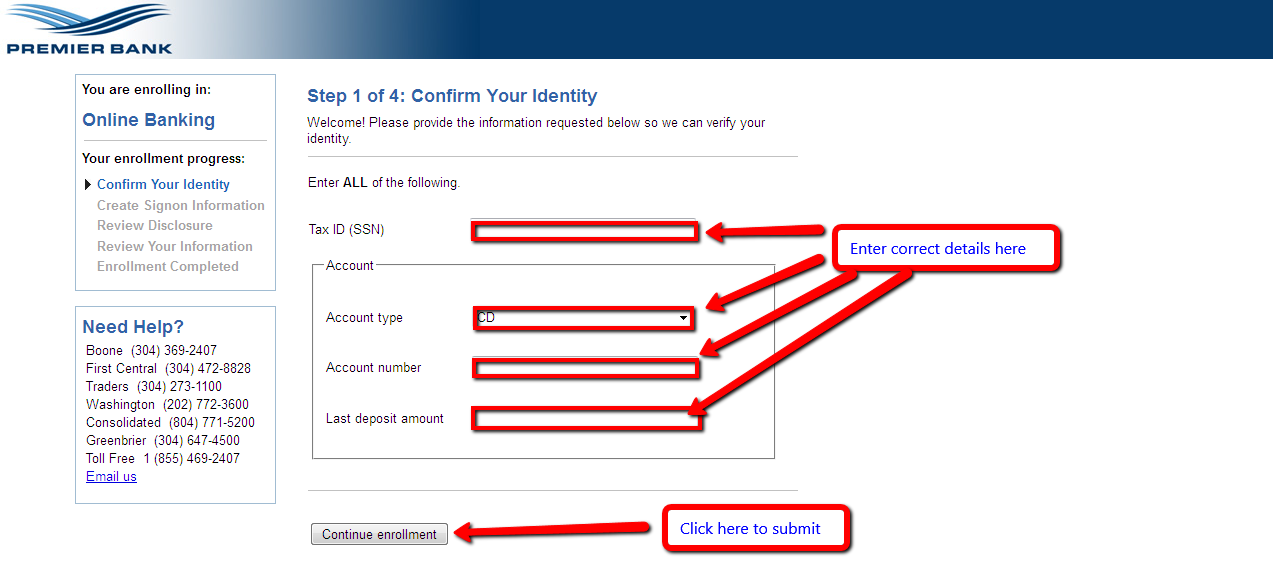 Step 3
Enter your personal information.
Step 4
Enter security information. Select the login ID you will be using to access your account.
What will be in your online account?
The online account makes it possible to bank from any corner of the world, even in areas where the bank doesn't have a branch. With the account, you will be able to;
Pay your bills
Deposit checks
Transfer money to other accounts
Review past transactions
Check balances
Locate local branches
Your bank will always be a few clicks away. Enjoy efficient online banking.