Established in 1901, the Southern Bank is a trusted financial institution offering a broad range of services to its customers. It has assets worth $2 billion with more than 60 branches across Virginia and North Carolina.
Website: https://www.southernbank.com/
Routing Number: 053105936
Swift Code: See Details
Telephone Number: 1-855-275-7226
Founded: 1901 (122 years ago)
Bank's Rating:
With more than $2 billion worth of assets, Southern Bank is a trusted institution. Based in Mount Olive, this financial institution has come out to make banking easier. The mobile and online banking options offer a secure platform on which customers can apply for loans and check their account balances. Southern Bank is a subsidiary of Southern BancShares Inc. and has its focus in providing modern banking services to its customers. It provides personal, business, and mortgage services, to its broad range of customers.
How to log in
You can log to your Southern Bank account, provided you are enrolled for internet banking. It is easier as compared to when you visit the bank at one so its branches. However, you have to be a current customer to enroll. The steps to take in accessing your account online include:
Step 1: Visit the website through the link https://www.southernbank.com/
Step 2: Select account, enter customer ID and Login.
Step 3: Continue with the security code.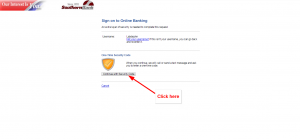 Step 4: Choose the phone number or text message and then click continue.
Step 5: Enter your phone number and send.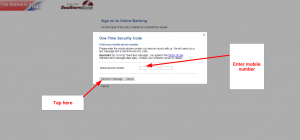 Few more actions will follow before you can access your account.
How to reset your account password
You do not have to keep trying if the login attempt fails. Once you try it twice and still get the same message that the password is incorrect, you can proceed to reset it. It can be frustrating when this happens, but resetting it is easy and fast. Call the customer support via 1-855-275-7226 to reset your password.
How to enroll
Those without a login account but are customers of Southern Bank can enroll for internet banking. To register, you will be required to have all your account details. Such details help to verify you as an account holder. The steps include:
Step 1: Tap the sign-up button.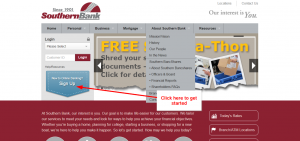 Step 2: Enter your details and continue.
Three more steps will follow before you can complete your online banking enrollment.
How to manage your Southern Bank account online
Being a new user and having registered for online banking service, you can now explore what it has to offer. The interface is simple to help you find everything you want in your account. You can find the withdraw button which allows you to withdraw money from your account. On top of that, you can pay bills and check your account transaction history with ease.
---