Pathway bank provides a range of insurance, business, personal banking, agriculture banking, and business banking services to individuals. The bank was established in 1910 and is headquartered in Nebraska.
Website: http://www.pathwaybank.com
Routing Number: 104913190
Swift Code: See Details
Telephone Number: 1 (800) 658-3187
Founded: 1910 (113 years ago)
Bank's Rating:
Pathway Bank customers can take advantage of the financial freedom that comes with banking online. With just a few simple steps, customers can complete the registration process and start baking online. We have created here a short guide that will take you through the steps that you need to follow to complete important processes like logging in, changing password and signing up.
How to login
You will be required to provide your login details in the login section to complete the logging in process. The following steps should help you to sign in:
Step 1-Open http://www.pathwaybank.com/
Step 2-Enter your username and click login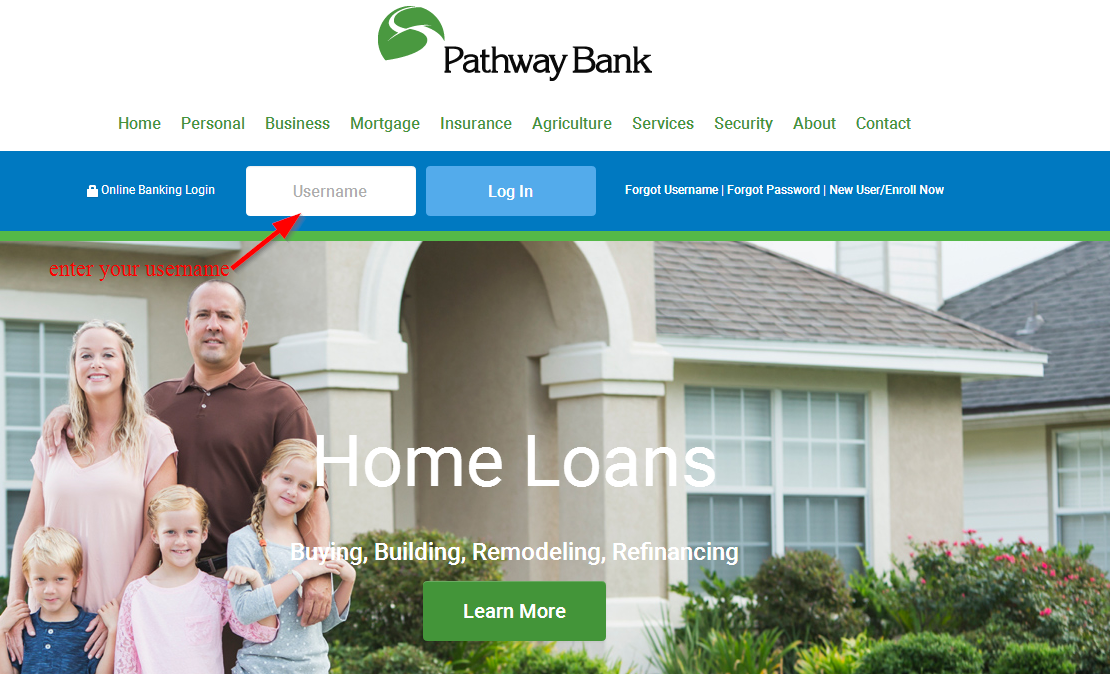 Step 3-Enter a valid password to sign into your online account
You will need to provide the correct logins for you to login
How to reset your password
Just like any other online accounts, you can reset your password for your Pathway Bank account online. Once you've reset your password, you can login anytime. These simple steps will help you to change your password:
Step 1-Click the link forgot password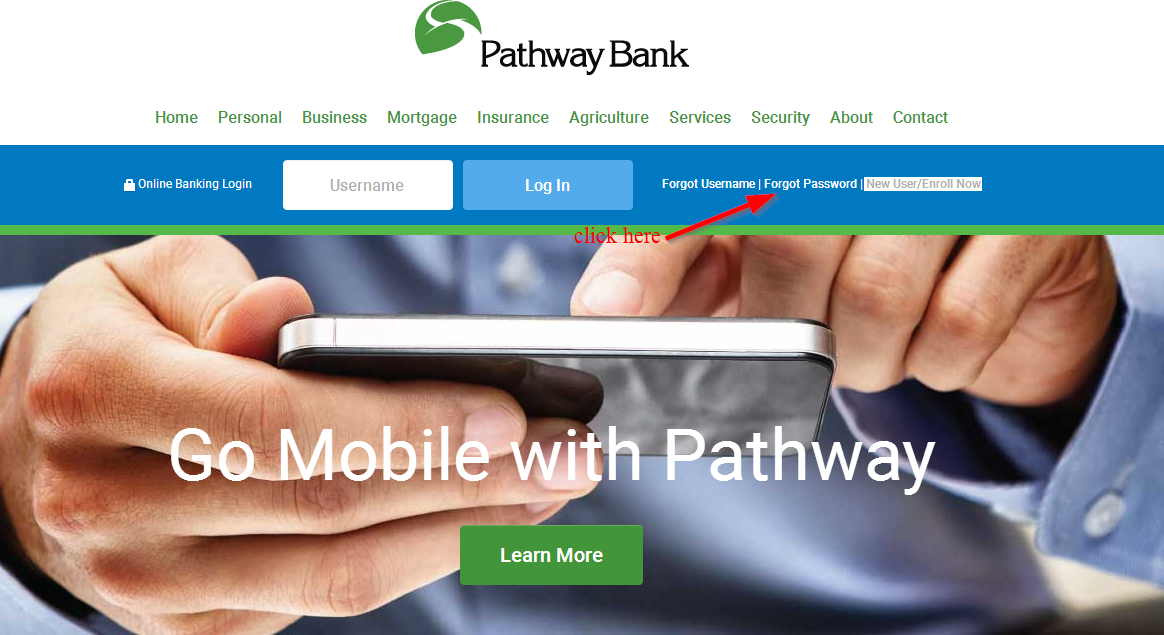 Step 2-Enter your username and click submit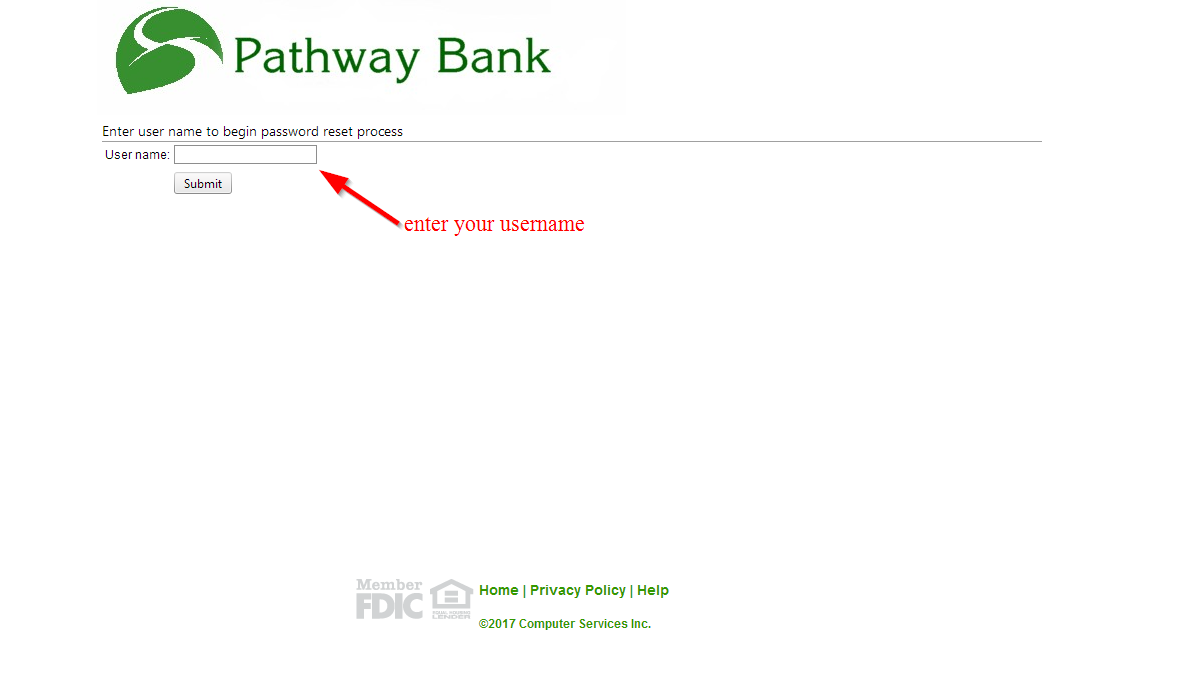 When choosing a password for your online account, you will want to make sure that you are selecting a stringer password
How to enroll
Enrolling is a pretty simple process that requires that you provide the necessary details that will be requested. Once you are done with enrollment, you can login into your online account to start banking from anywhere. Follow these steps:
Step 1-Find the link New User/Enroll Now
Step 2-Provide the information that has been requested on the page, read the terms and conditions, click the small button you see there to accept the terms and conditions and click submit
These online banking services are only available to those who have an account with the bank
Manage your Pathway Bank account online
Transfer funds to other accounts
Find the nearest branch or ATM
Check your balance
Access customer support
View transaction history