Navy Army Community Credit Union offers financial services to its customers. The credit union was established in 1955 and is headquartered in Corpus Christi, Texas with locations in, Annaville, Corpus Christi, Portland, and Rockport, Kingsville, Beeville.
Website: http://www.navyarmyccu.com/
Routing Number: 314978543
Swift Code: See Details
Telephone Number: 800-622-3631
Founded: 1955 (68 years ago)
Bank's Rating:
The Navy Army Community Credit Union has a website designed with an easy to use interface to enable customers to easily login into their online accounts, change password and register. These online services give customers secure and unlimited access to their financial services and if you have not enrolled yet and you are interested, let us walk you through the steps you will need to follow to manage your bank account online.
How to login
Signing up is a pretty simple just as long as you have the correct login details for your online account. The steps to follow have been highlighted below:
Step 1-Click http://www.navyarmyccu.com/
Step 2-Provide your user ID on the left side of the website and click login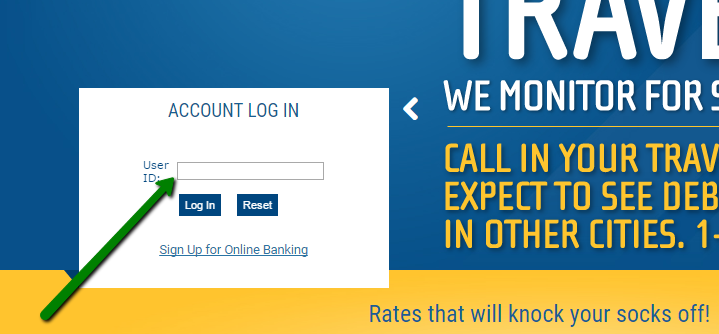 Step 3-Answer the security question in the next page and click continue
In the event that you can't remember the answer to the security question, you may want to call 800-622-3631 or 361-986-4500.
Choose whether you want a public computer or personal computer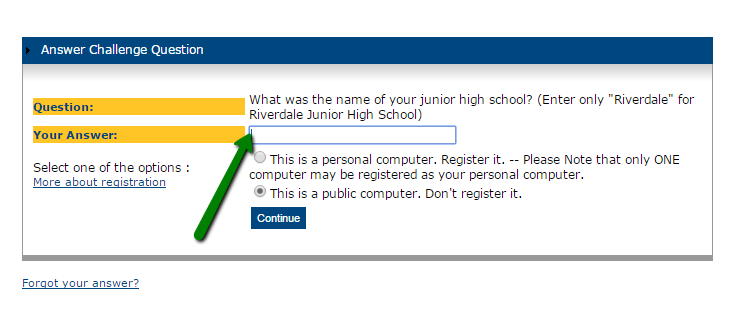 Step 4-Aftyer you have answered the security question, provide your password and the click submit
Make sure that the you have provided the correct details
How to reset your password
If you are experiencing problems logging in, make sure that you call the credit union 361-986-4500 or 800-622-3631 or email them at [email protected].
How to enroll
The bank's website is user friendly and allows customers to easily manage their finances anytime. The process of enrolling is very easy just provided you are a customer. The steps you will need to follow have been highlighted below:
Step 1-In the login area on the bank's homepage, you will sign up for online banking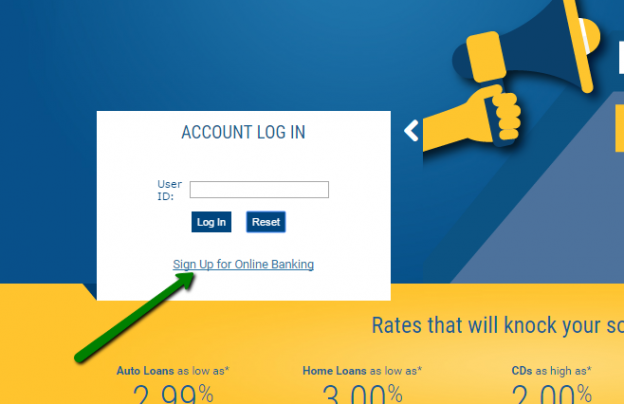 Step 2– Read the terms and conditions for using the online banking services and click and click I agree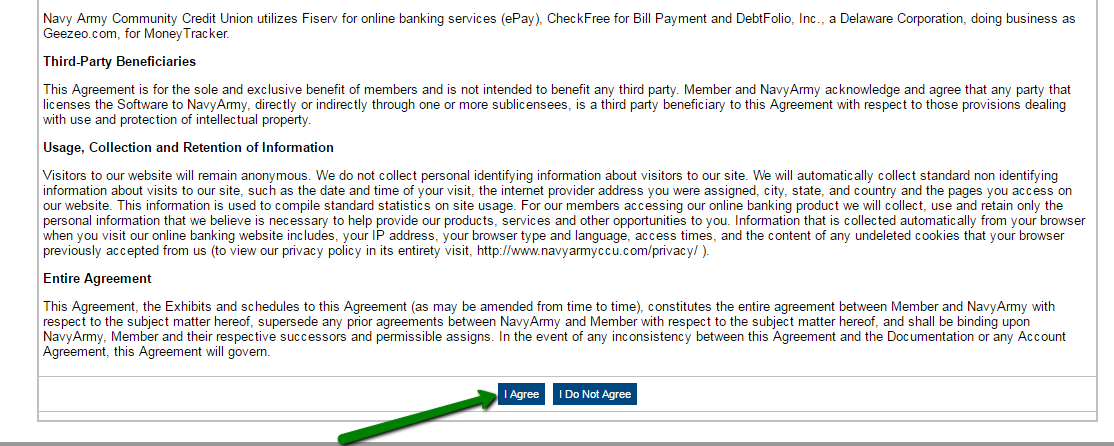 Step 3-Providd the information in the respective fields and click continue to proceed
Manage your Navy Army Community Credit Union account online
Pay bills online
Make funds transfer
Check balance
Stop payments
Customize and create email alerts